Artist of the Year
Sarah Wilkins
Artist of the Year 2016 : Sarah Wilkins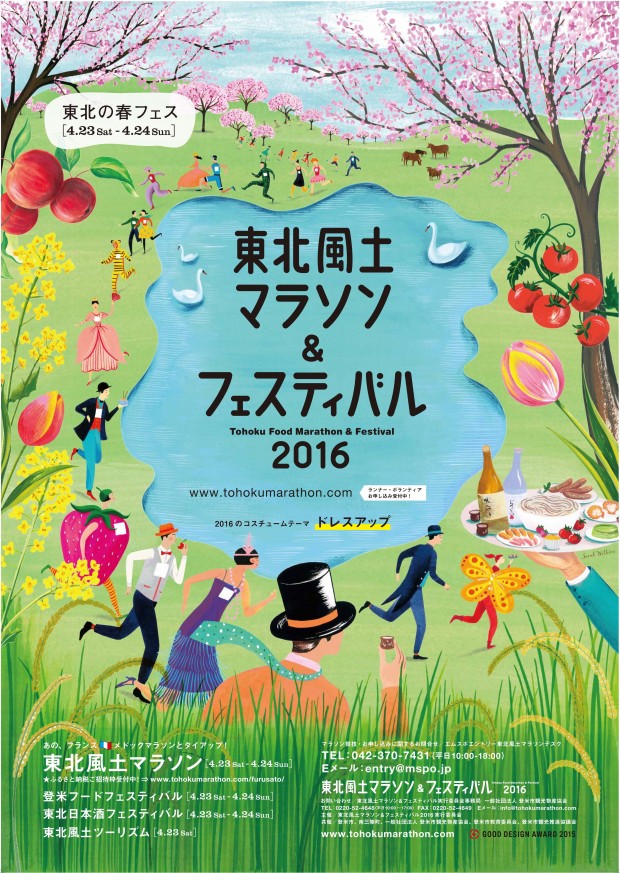 Profile - Sarah Wilkins: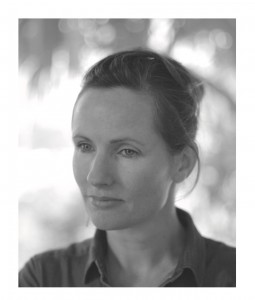 Sarah Wilkins is an award winning New Zealand born illustrator. Shehas strong connections with France and lived in Paris for over a decade, returning recently to spend time in her New Zealand with her young family. She continues to work for a globally for a wide rangingclientele across publishing, design and advertising industries.
Her illustrations show a unique combination of sharp-eyed visual wit,
conceptual story-telling and painterly skill. Working with acrylic, gouache, ink and computer, Sarah's have been featured around the worldin books, magazines, advertising campaigns, airports, museums, on buses, Paris street murals, in the metro, as well as on bags, cups, toys.........the list goes on.
Sarah's clients include Barnes & Noble, United Airlines, American Express, Pfizer, UNESCO, NYU, Smithsonian, Time Magazine, Yoga Journal, Madame Figaro, The Los Angeles Times, The Boston Globe, Town & Country and The New York Times.
Her work has received many international awards of recognition for excellence in illustration: Communication Arts, American Illustration, and Society of Illustrators.
Website: http://www.sarahwilkins.net
Message:
Bonjour,
It has been a wonderful honour to be asked to create the illustration for the 2016 Tohoku Food Marathon. After many years living in France and knowing of the success of the French Medoc Marathon, I knew I had an important role to play in producing a lively and joyful image!
For the poster I have combined the beautiful countryside of Tohoku with the excitement of this annual event, which I think combines some of the best things in life....fitness, food and fun! The marathon is a wonderful way for the whole community to come together and have a good time, promoting the region's rice wine and food. It's for everyone to enjoy so come along dressed up to the nines!
I wish the organizers and the participants every success for the Tohoku Food Marathon 2016, and would hope that one day I will get to visit your beautiful corner of Japan.
Kind wishes, Sarah Wilkins
Ryujin Takayuki
Artist of the Year 2015 : Ryujin Takayuki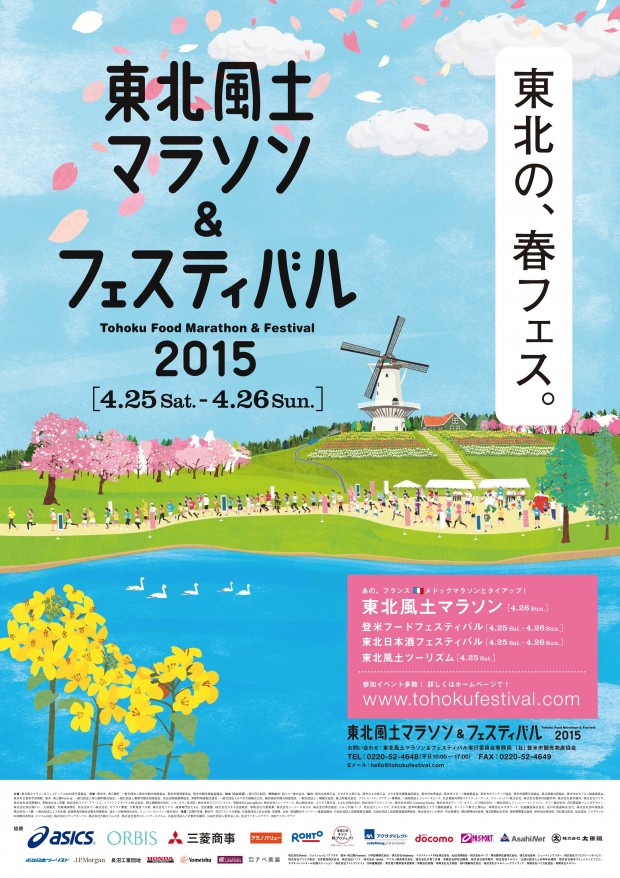 Profile - Ryujin Takayuki: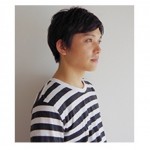 Website: http://takayukiryujin.com/
Nakamura Takashi
Artist of the Year 2014 : Nakamura Takashi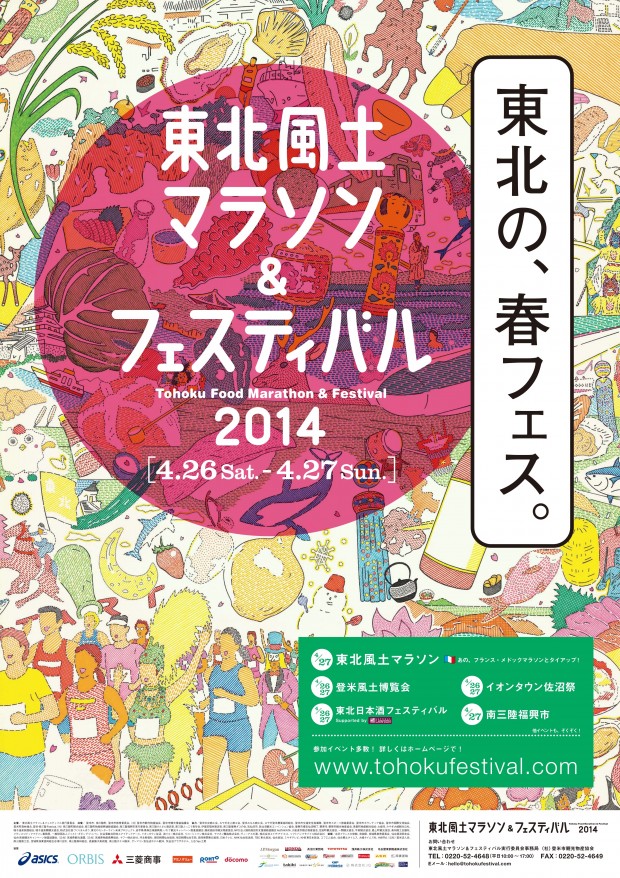 Profile - Nakamura Takashi: